About Rotary Club of South San Francisco
Welcome to the Rotary Club of South San Francisco. Our club has a long and rich history, and welcomes new members. We invite you to browse our website and learn more about our club and its service to the community.
Rotary's motto of "Service above Self" fits our club to a tee.  We focus our efforts on addresses the needs of all of our community.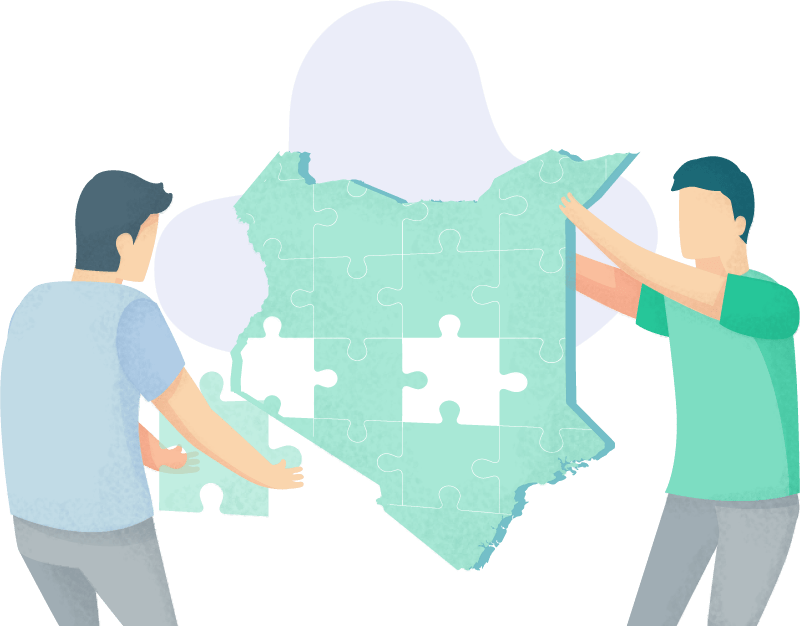 Membership in a Rotary club offers a number of benefits, including:
Effecting change within the community

Developing leadership skills

Gaining and understanding — and having an impact on — international humanitarian issues

Developing relationships with community and business leaders
Founded in 1951, the club has worked hard to support its city and residents.
Rotarians are business and professional leaders who take an active role in their communities while greatly enriching their personal and professional lives. A Rotary club contains a diverse group of professional leaders from the community that the club serves.
Our Mission
The mission of Rotary International is to provide service to others, promote integrity, and advance world understanding, goodwill, and peace through its fellowship of business, professional, and community leaders.
Our Vision
The vision of Rotary International is:  "Together, we see a world where people unite and take action to create lasting change — across the globe, in our communities, and in ourselves."
Currently, our club meets at the Basque Cultural Center Restaurant each Thursday for lunch at 12:15 PM.
___
The Basque Cultural Center is located at:
599 Railroad Ave, South San Francisco, CA 94080
Basque Cultural Center Phone: 650-583-8091.
Click HERE for location and directions.
Supporting Our Community  Since 1951
Rotary Youth Interact Clubs
Community Dev Projects Yearly
Rotary of South San Francisco is committed to connecting, serving, and giving locally.
We are the largest provider of senior housing in South San Francisco.
We support the youth of South San Francisco with:
service opportunities through mentorship and financial support to 2
Interact Clubs (Rotary service clubs for high schools)
leadership opportunities through sponsorship of students to RYLA (a Rotary Leadership Camp)
Providing $60,000 in college scholarships each year
We partner with local area non-profits on special projects.