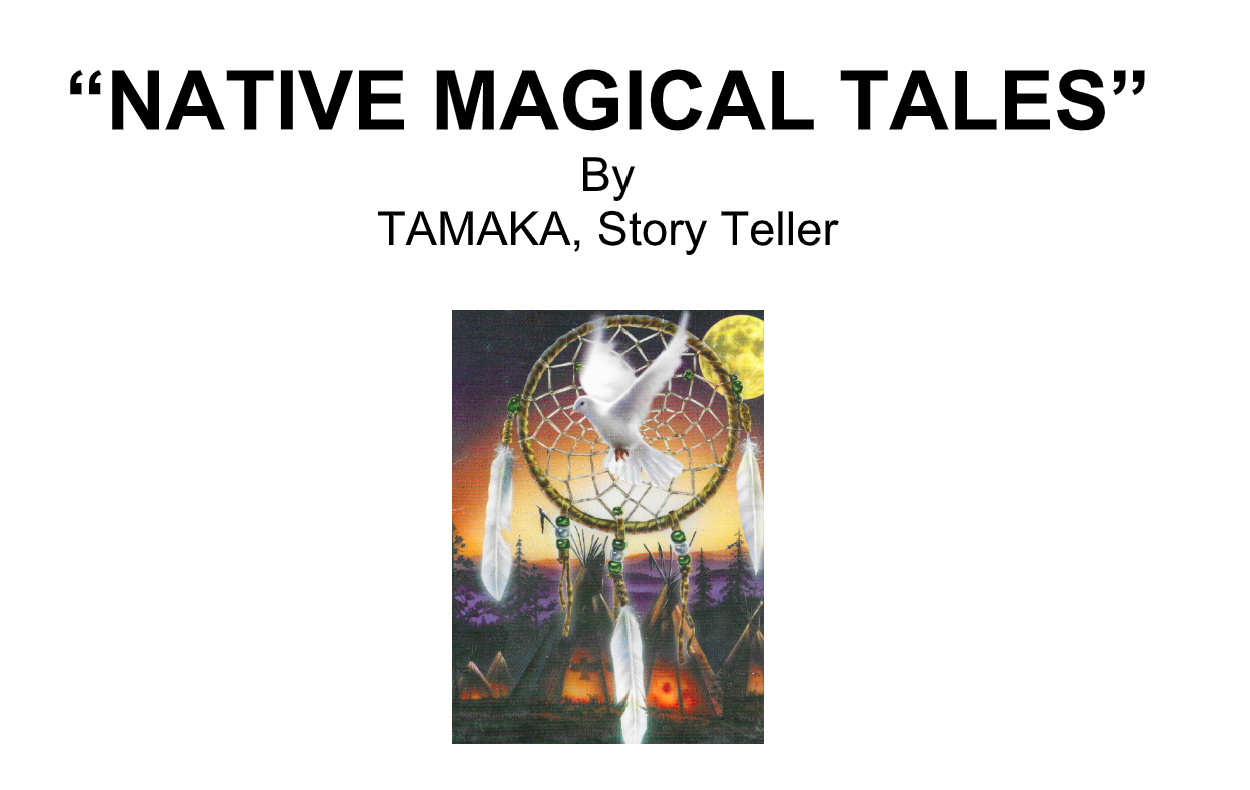 On Thursday September 26th, our Club and the Pacifica Club will be sponsoring a special event, NATIVE MAGICAL TALES by TAMAKA THE STORY TELLER.  The event will be at 6 p.m. at the Basque Cultural Center.  Our regular luncheon meeting will not be held that day.
The cost of the dinner that night will be $35.  Choices will be Beef, Fish, or Veggie Pasta.
We need to take advance reservations for the event.
Please RSVP to Bruce Breitler at ssfrotary@ssfrotary.org and please indicate what you meal choice will be.
You can pay when you attend an upcoming meeting prior to the 26th.
This will be a very interesting meeting, one that you won't want to miss.  Download the flyer for the event is attached HERE