Connecting. 
Serving. 
Giving.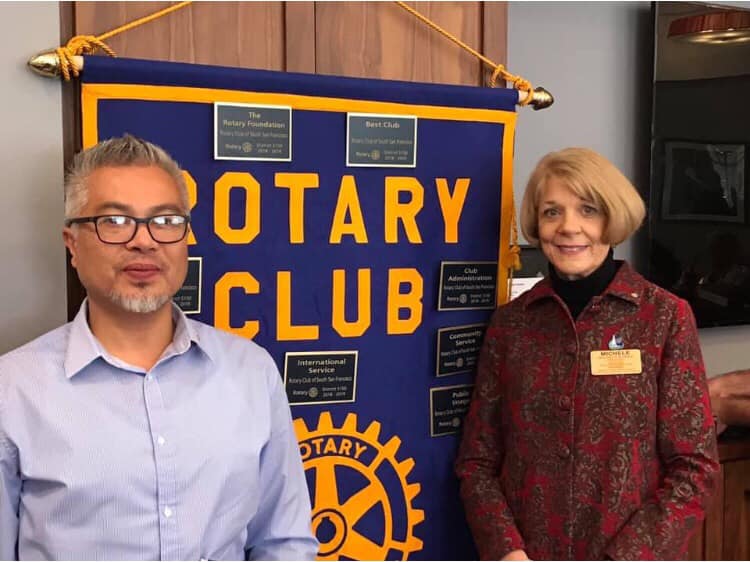 "If you have the love of your fellow men in your hearts, my friends, you are a potential Rotarian."
– Paul Harris, Rotary Founder
Rotary Club Guiding Principles
Is it FAIR to all concerned?
Will it build GOODWILL and FRIENDSHIPS?
Will it be BENEFICIAL to all concerned?
Rotary Club
South San Francisco
Connecting. Serving. Giving.
There are no upcoming events.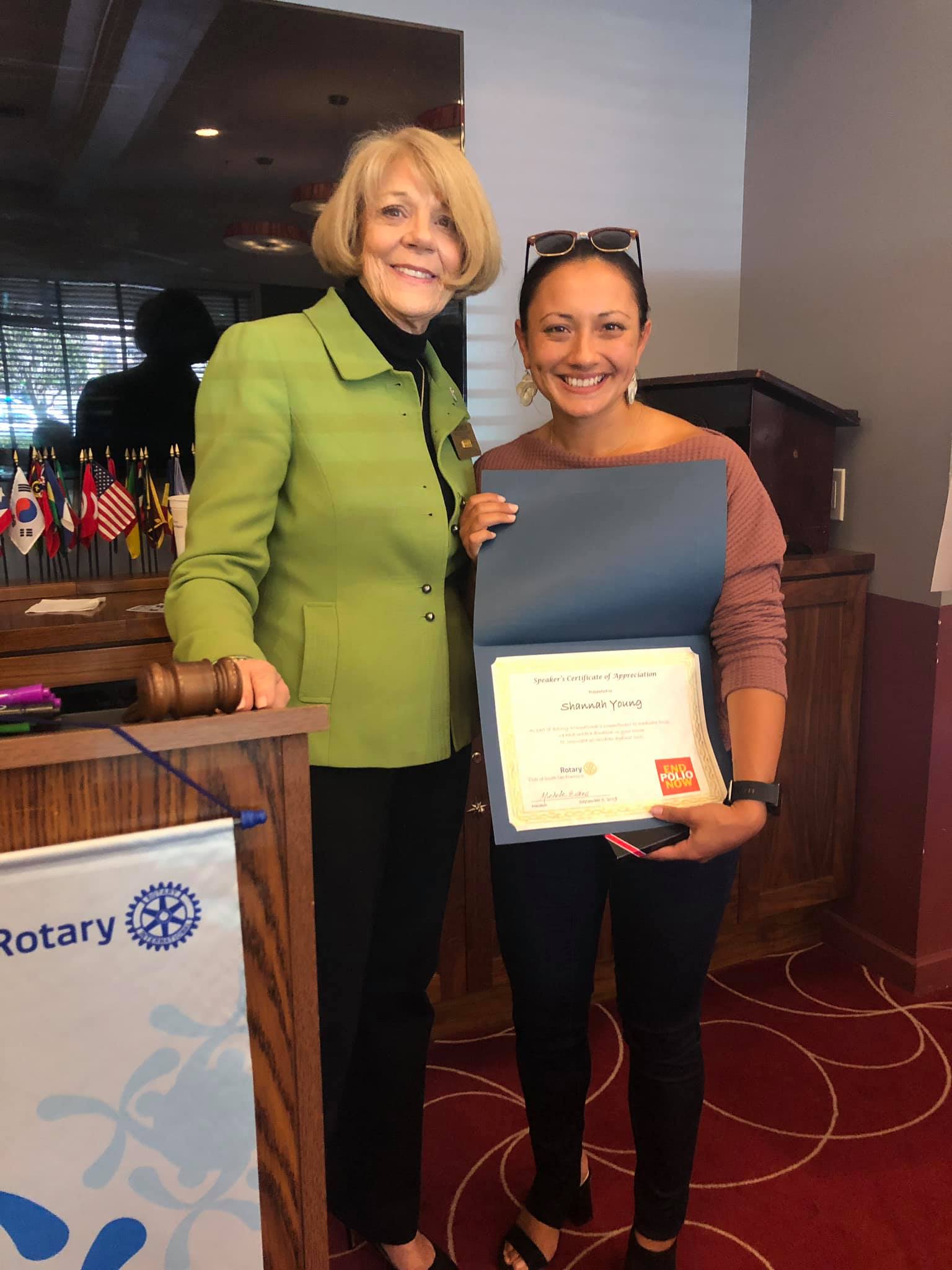 Where It's At
Weekly Lunch Meetings held Thursdays at 12:00 noon
Basque Cultural Center
599 Railroad Avenue
South San Francisco, CA